4* LUXURY HOTEL
CROWNE PLAZA BELFAST IS NORTHERN IRELAND'S ONLY HOTEL FOR SPORTING EXCELLENCE.
With onsite and surrounding leisure and sports facilities we will ensure that sporting individuals and teams get the best possible service when you stay with us. Whether you're competing in a tournament or match, on tour or simply visitng for training, our dedicated staff will take care of your requirements.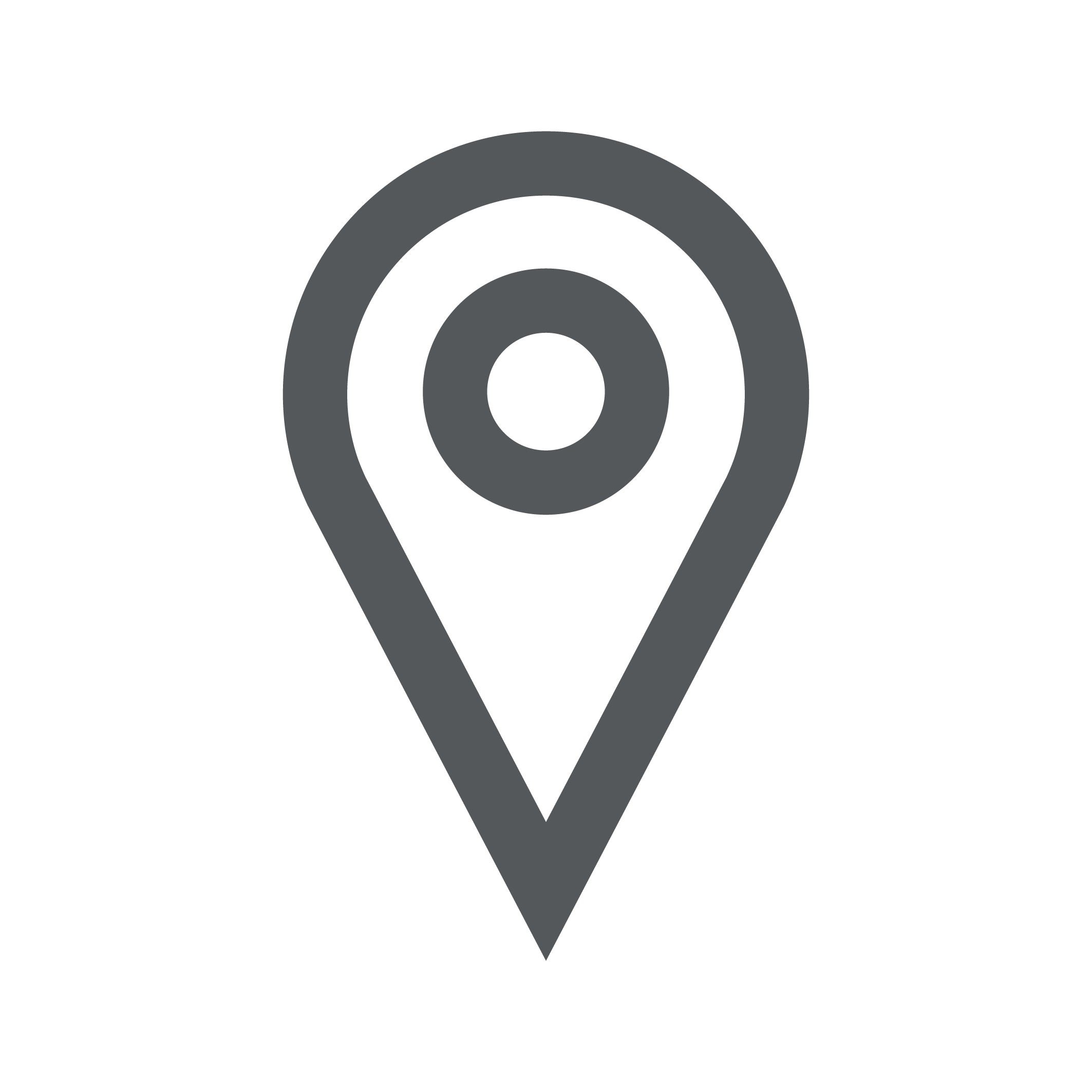 Prime Location - close to the city centre and various sports grounds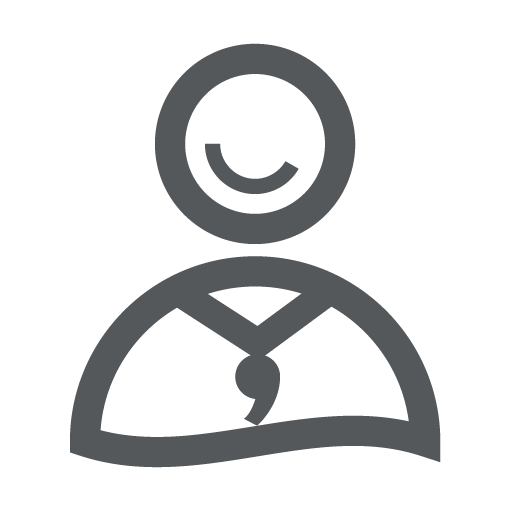 Dedicated Sports Co-ordinator
Only hotel to host a Crysopsa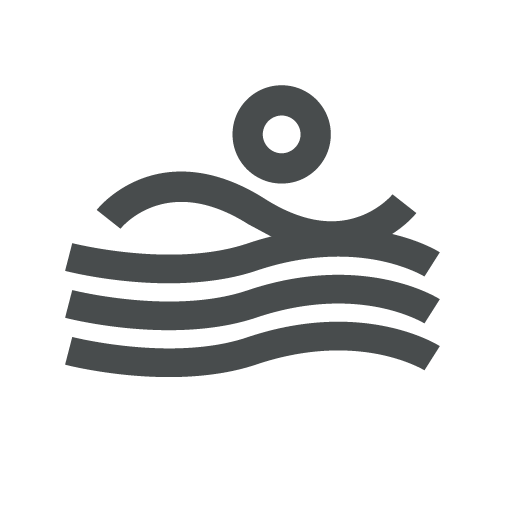 Bodyscape Health Club and Swimming Pool
Free Parking & electric charging points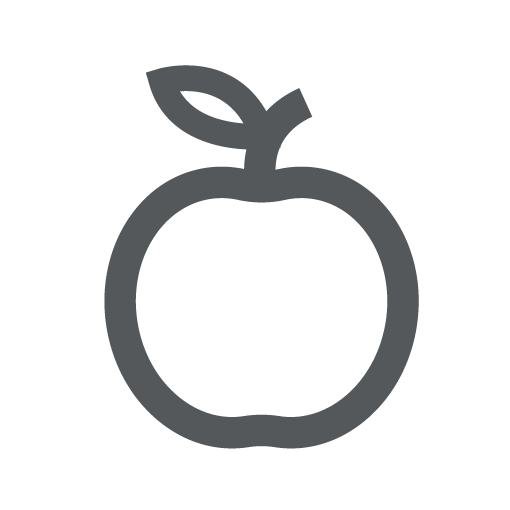 Nutritional Sports Catering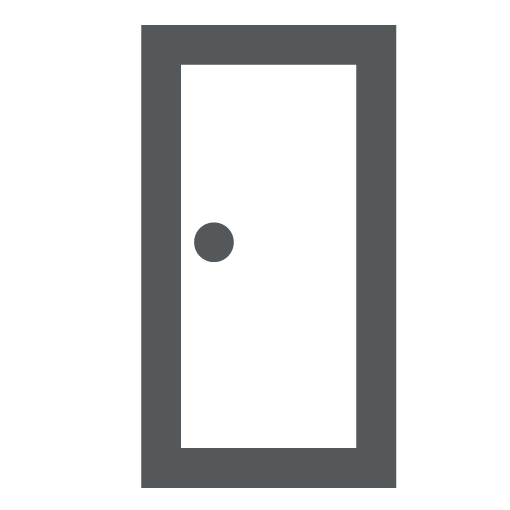 Meeting Rooms and Physio Treatment Rooms
PRIME BELFAST LOCATION
Situated in the picturesque surroundings of the Lagan Valley Regional Park, Crowne Plaza Belfast is ideally located with numerous sports facilities both on and off site.
Crowne Plaza Belfast is extremely popular with both local sport clubs and international teams. For example, past guests include Belfast Giants, Irish Football Association, Irish Rugby Union, USA Soccer , Swiss FA , Greece Fa and Cyprus FA.
ON-SITE SPORTS FACILITIES
Off-Site Sports Facilities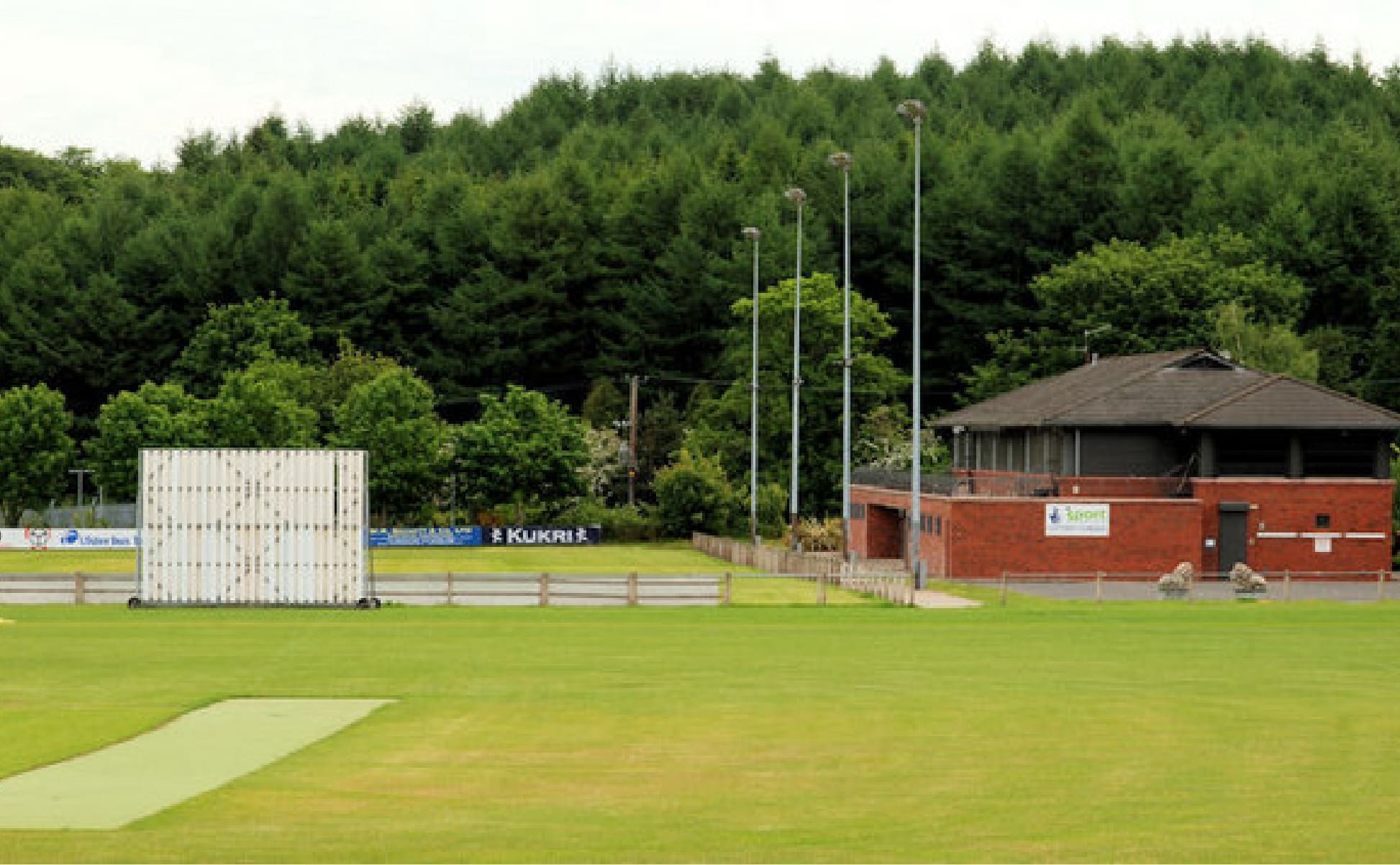 SHAW'S BRIDGE SPORTS ASSOCIATION
4 rugby pitches (including 3 floodlit pitches), football pitch, 2 cricket squares, 4G hockey pitch and gym facilities.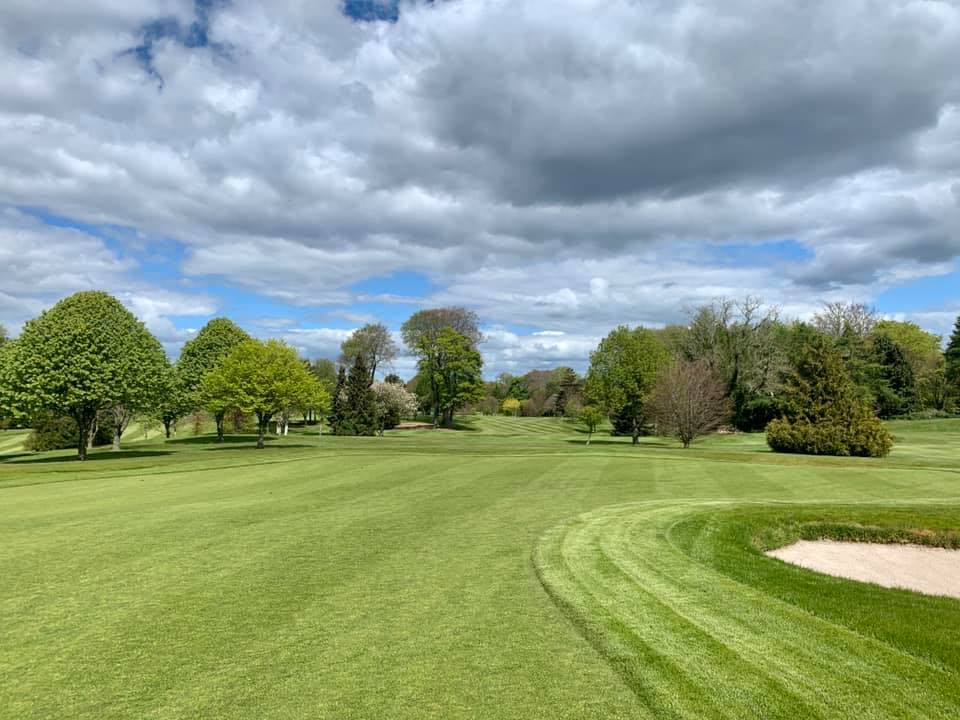 Malone Golf Club
 27 holes over secluded, gently undulating parkland just 5 miles from Belfast City Centre. The centre piece of the course is the beautiful natural trout lake which extends for some 27 acres.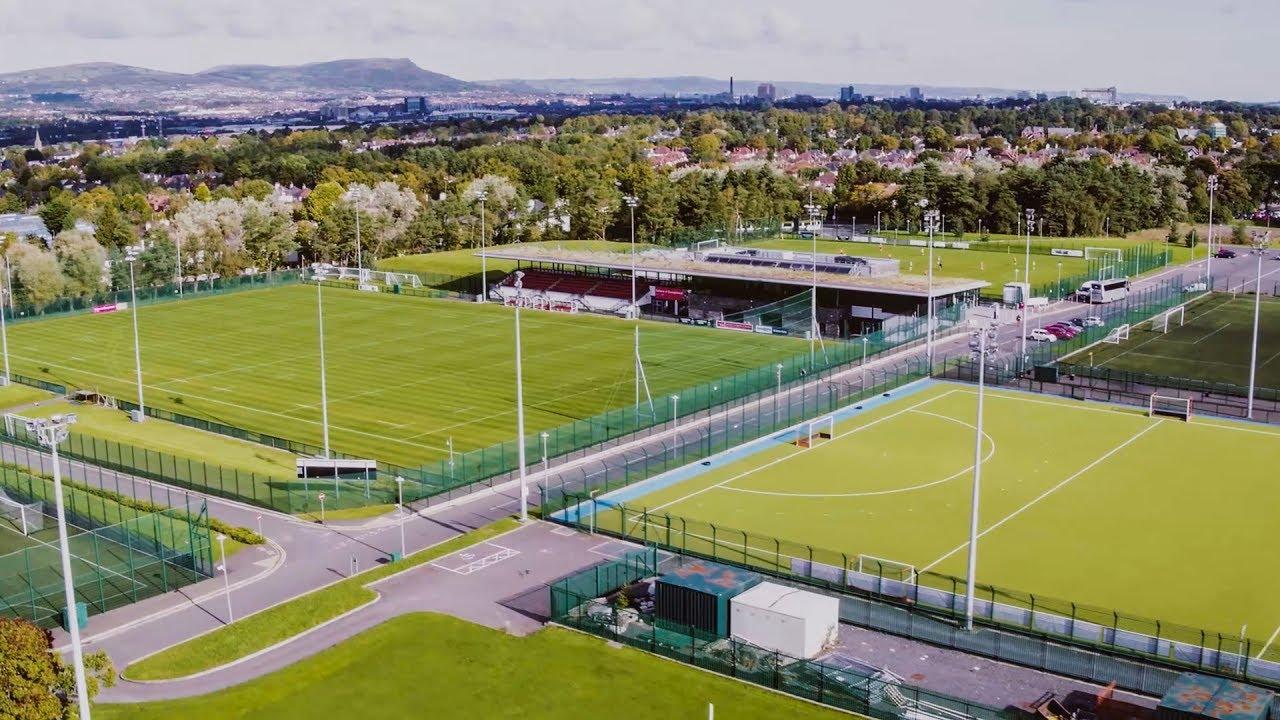 Queen's University Sport Upper Malone Playing Fields and Stadium
The Upper Malone site, located 5 minutes from Crowne Plaza Belfast, provides modern facilities for Rugby, Gaelic Football, Hurling, Camogie, Hockey and Football. Featuring a stadium with capacity for 330 people and a fibre-sand reinforced pitch alongside numerous grass pitches and synthetic playing surfaces with floodlighting and a purpose-built indoor warm-up/cool-down area and changing areas. 
NUTRITIONAL SPORTS MEALS & PRIVATE DINING
Crowne Plaza Belfast caters for all your pre-match meals, breakfast, lunches and evening meals as well as private dining and banqueting if required. Our team members liaise closely with the group organiser to discuss nutritional preferences in advance and we have experience and expertise in designing and preparing sports nutritional meals to suit the specific needs of different teams. We're also proud of the produce available in Northern Ireland and we work with the best farmers and producers to deliver cuisine that reflects the best our country has to offer.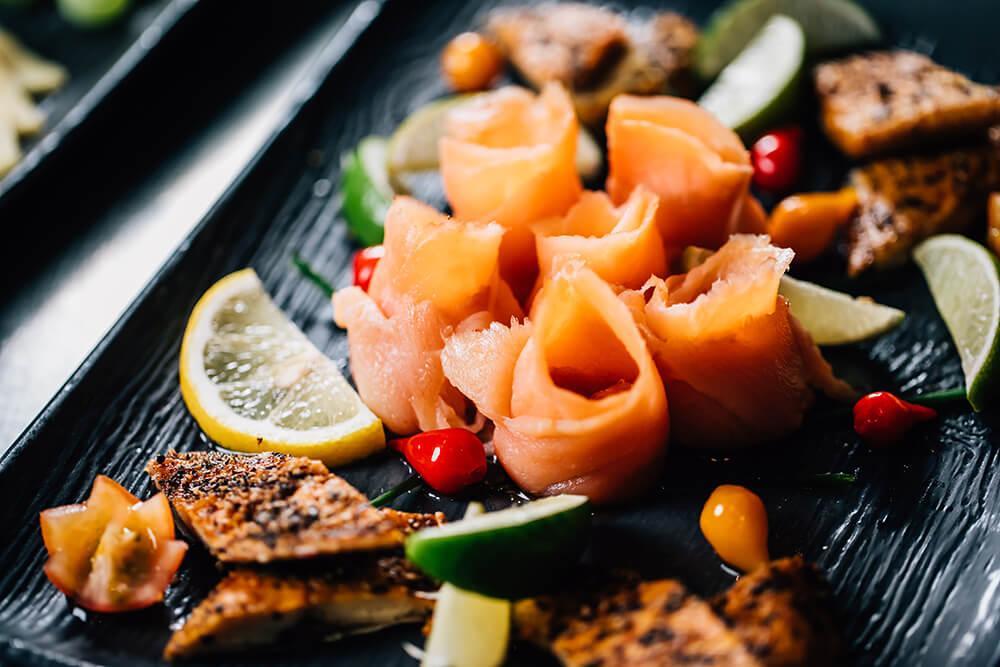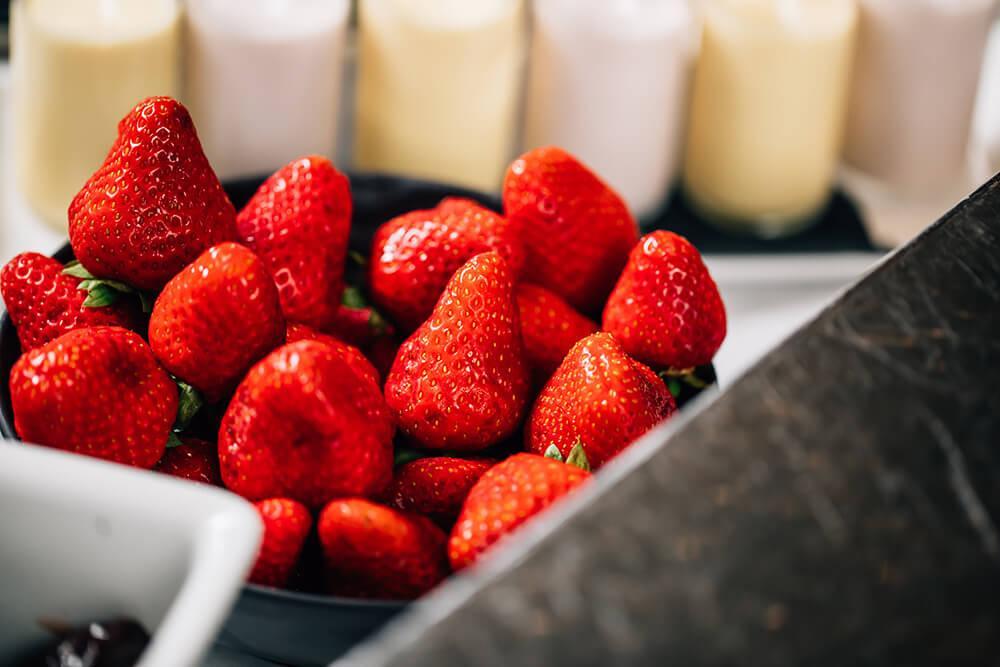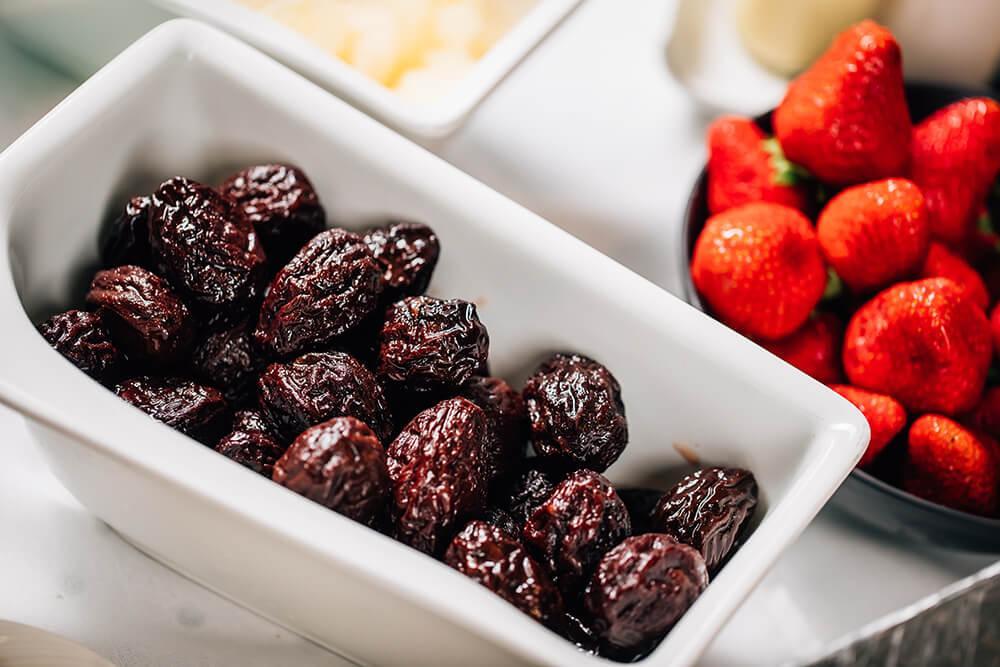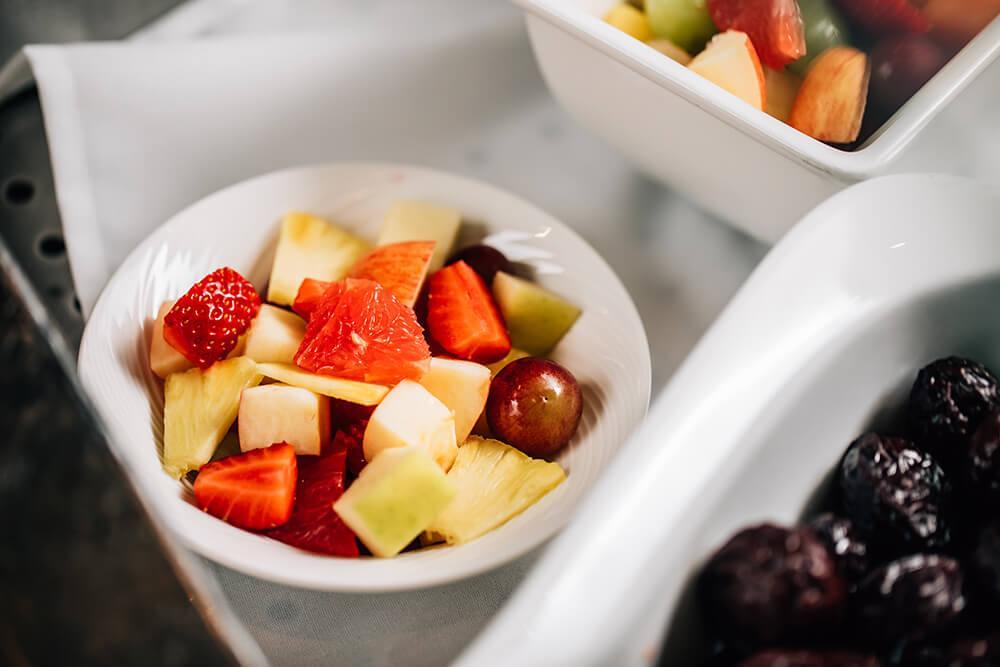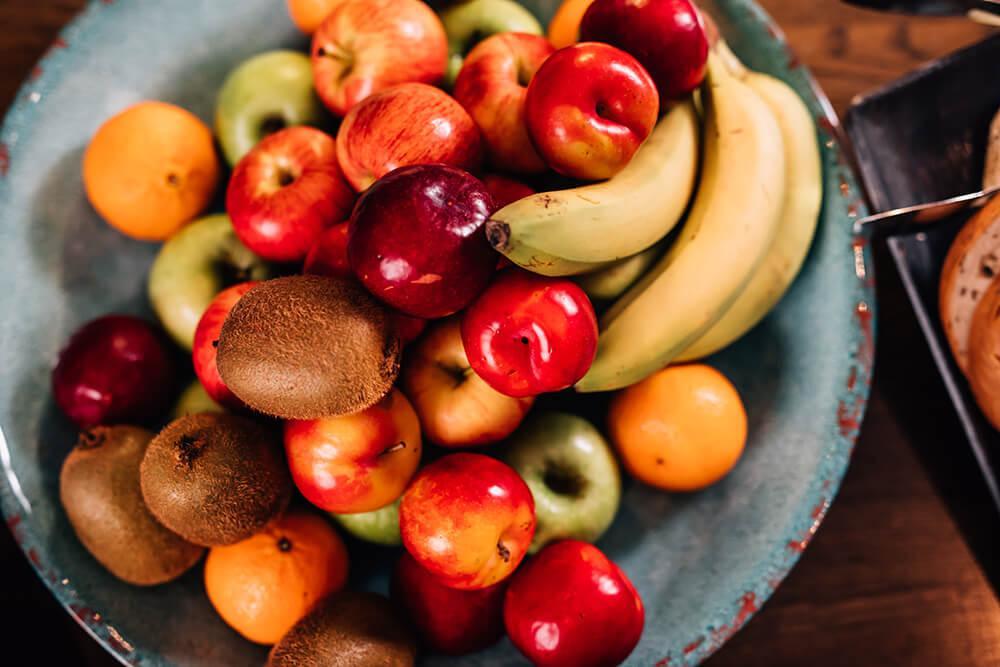 SPACIOUS SPORTS ACCOMMODATION
Crowne Plaza Belfast boasts a welcoming and contemporary art deco-inspired lobby and stunning meeting and event spaces. The hotel features 153 luxurious bedrooms including twin and king double rooms, wheelchair accessible rooms, interconnecting rooms and suites – the perfect mix to accommodate any sports team.
153 bedrooms
Variety of room sizes to accommodate large and spacious family rooms great for small groups
Options to book rooms close together to ensure sports teams are situated on the same level of the hotel
Luxury Room Decor, with comfortable beds ensuring a good night's sleep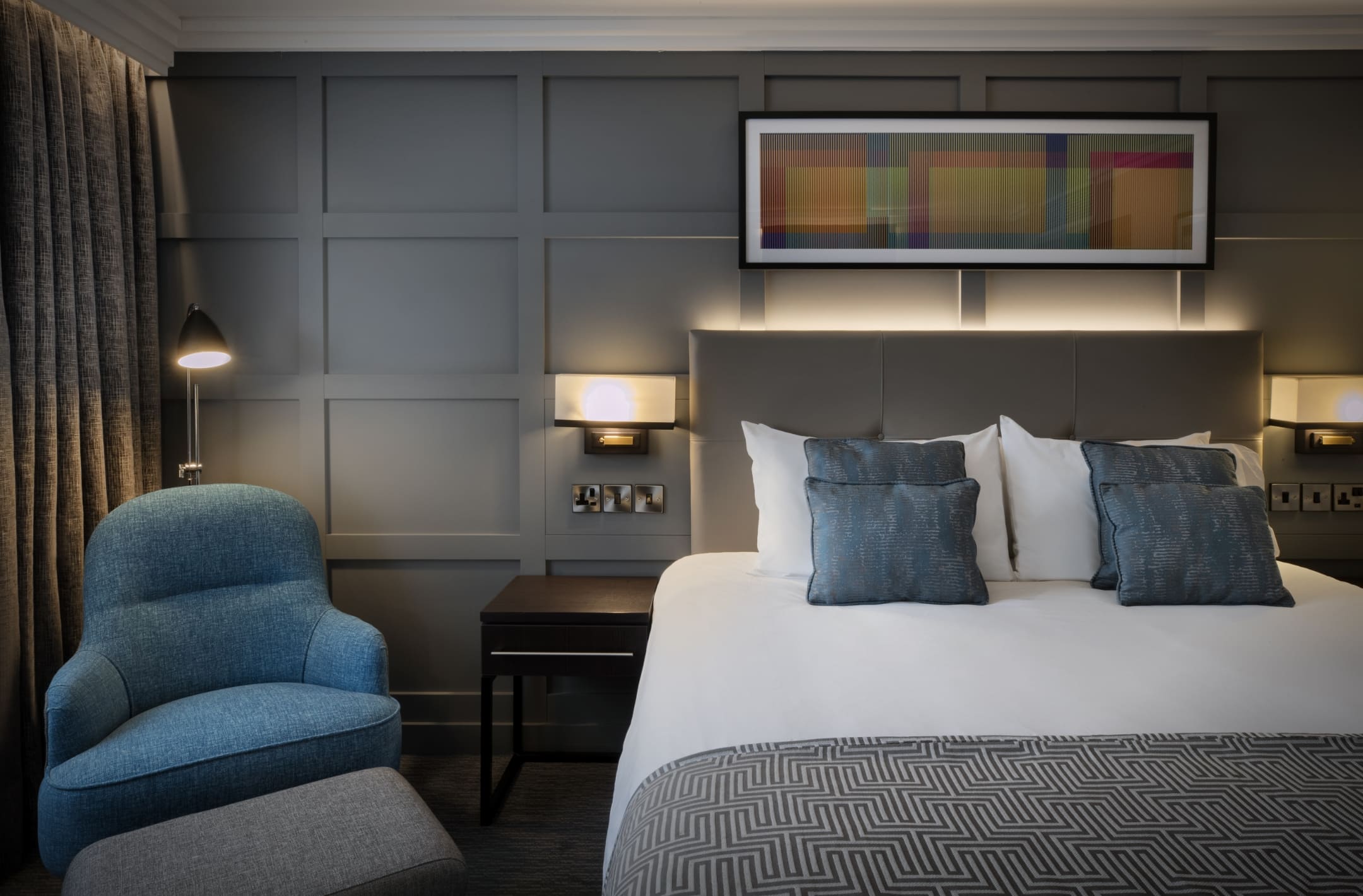 What is the maximum size of sports group you can cater to?

+

We can accomodate any size of sports group and multiple amount of teams at any one time

How many coaches or buses can your car park accommodate?

+

We can cater for 4 coaches at one time

Can you block off specific areas/corridors in the hotel for security purposes?

+

Yes this can be arranged in advance

Can you provide nutritional packed lunches for sports teams?

+

Yes we can bespoke all food offering
If you travelling to Belfast and looking for the best base to host you sports team, look no further and please ensure to get in touch with our Sports team