Beauty Services
TAKE TIME OUT AND EXPERIENCE THE BEAUTY TREATMENTS AT CROWNE PLAZA BELFAST
Set in a tranquil and lush parkland setting . Relax and unwind in our variety of beauty and holistic treatments.
OPENING HOURS
BODYSCAPE HEALTH CLUB

Monday - Friday 6am - 10pm / Saturday & Sunday 8am-8pm

BEAUTY & HOLISTIC THERAPY

Monday - Thursday 7am-10pm / Friday 8am -10pm
Saturday 8am - 8pm / Sunday 11am - 8pm

PHILLIP TURNER HAIRDRESSER

Tuesday, Wednesday, Friday and Saturday 9:30pm - 5pm / Thursday 9:30pm - 9pm
Prime Location and Free Parking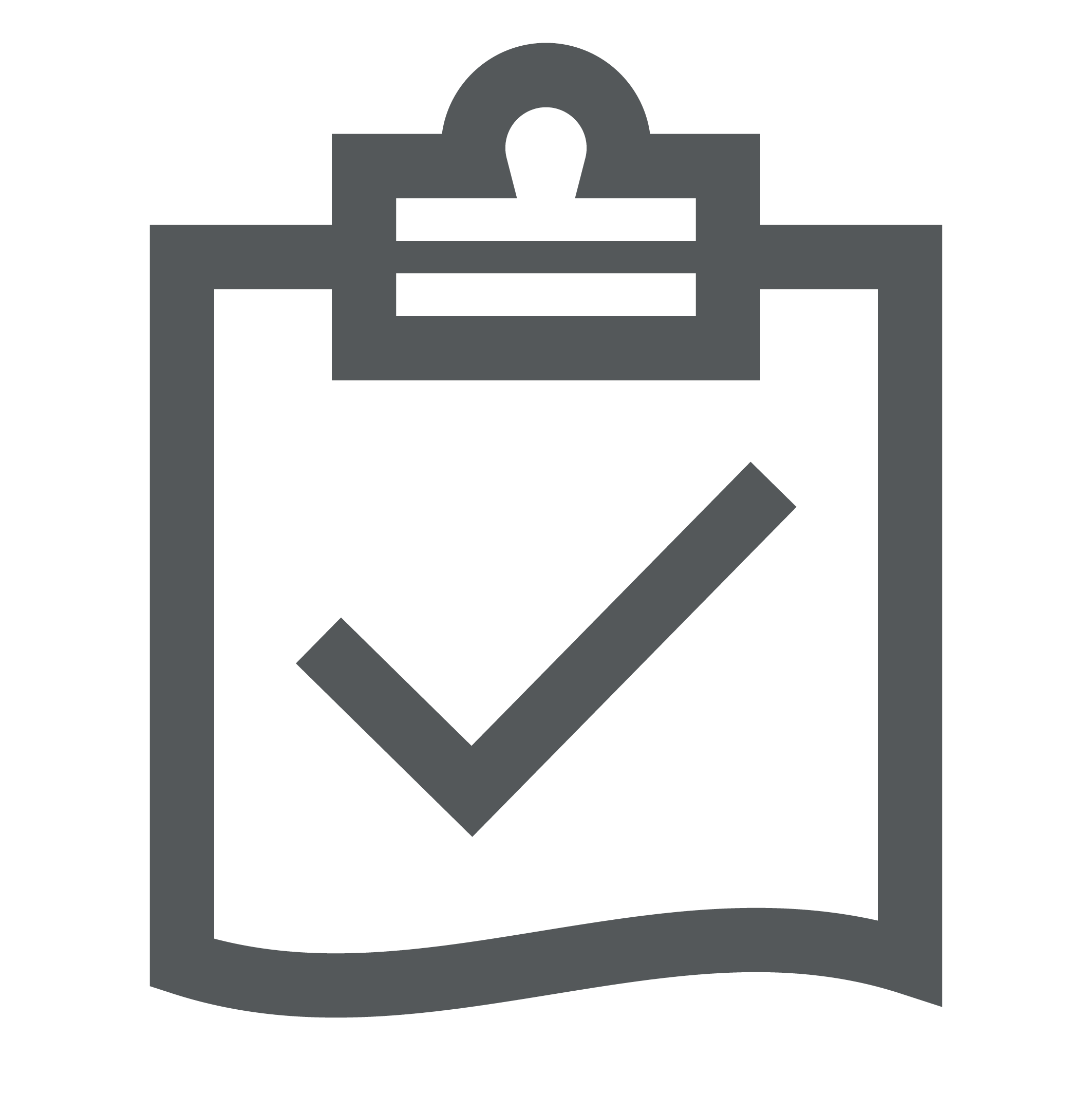 Free Access for Hotel Guests
Steam Room, Sauna and Swimming Pool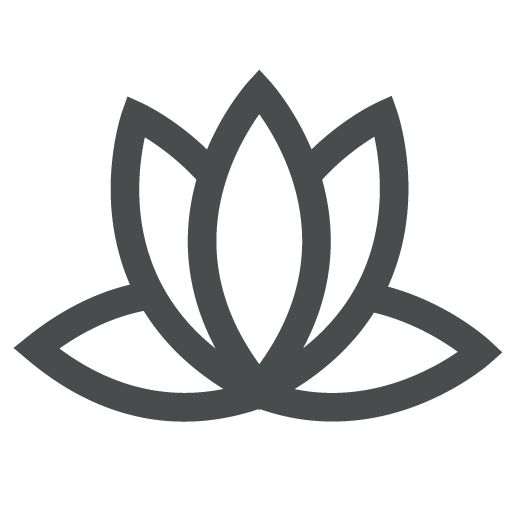 Wide Range of Luxury Beauty Treatments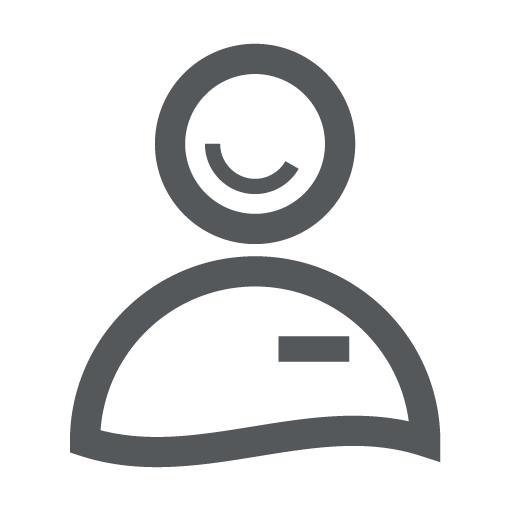 Onsite Hairdressing Services
THE CROWNE PLAZA BEAUTY TREATMENTS
The Crowne Plaza hotel provides relaxation and pampering services that promote health and well being. Beauty treatments are available to hotel residents as well as non-residents wanting to book a spa/treatment day in Belfast. For the ultimate relaxation visit the sauna and steam room in our Bodyscape Health Club. The combination of dry heat, steam and bubble massage will work wonders on muscles, joints and skin.
FACIALS
Romantic Getaway
30 minute treatment
£40
UrbanShield
60 minute treatment
£55
Luxury Hydrating Facial
30 minute treatment
£30
Microdermabrasion Facial
40 minute treatment
£30
Indian Moroccan Clay Facial
30 minute treatment
£35
Deep Cleansing Steam Facial
50 minute treatment
£50
BODY SCRUB
Hom Maji Jasmine Rice Scrub
30/60 minute treatment
£40/£70
OTHER SPA TREATMENTS
Pure Honey & Shea Butter Wrap
60 minute treatment
£60
Detox & Relax Ritual
30/60 minute treatment
£30
BODY MASSAGE
Warm Back, Neck & Shoulder Massage
60 minute treatment
£90
Coconut Head Massage
45 minute treatment
£55
Mohom Deep Pressure Massage
45 minute treatment
£130
Full Body Swedish Massage
60/90 minute treatment
£75/£100
Reflexology
30/60 minute treatment
£30/£155
Indian Head Massage
30 minute treatment
£30
Thai Foot Massage
30 minute treatment
£30
BEAUTY
Fast Waxing
Eye Brow or Lip Wax
£10
LADIES CUT & STYLING
Cut and Blowdry
Style Director
£51
Cut and Blowdry
Stylist
£44
Blowdry with extensions etc
from £27
GENTS
Cut and Style
Style director
£29
Cut and Style
Stylish
£22
KIDS
Aged 0-4
Boys £12 Girls £12
Aged 5-10
Boys £16 Girls £20
Aged 11-15
Boys £20 Girls £28
*£8 Surcharge for Blowdries on Kids Cuts
Aged 16+ Student Discount Applies - 10% Tues - Fri
COLOUR
Full Head ,Cut and Blowdry
Style Director
£114
Full Head ,Cut and Blowdry
Stylist
£107
1/2 Head, Cut and Blowdry
Style director
£92
1/2 Head, Cut and Blowdry
Stylist
£85
T-Bar, Cut and Blowdry
Style Director
£80
T-Bar, Cut and Blowdry
Stylist
£74
Tint/Semi & 1/2 Head, Cut and Blowdry
Style Director
£104
Tint/Semi & 1/2 Head, Cut
Stylist
£97
Scalp Bleach, Cut and Blowdry
Style Director
£114
Scalp Bleach, Cut and Blowdry
Stylist
£107
Scalp Bleach, Blowdry
£91
Clear Semi Gloss
(Added on to styling service)
£30
Toner/Colour Refresh
(Added on to styling service)
£12
Balayage, Cut and Blowdry
Style Director
from £92
Balayage, Cut and Blowdry
Stylist
from £85
Balayage, Blowdry
from £72
CONDITIONING
Olaplex Treatment
£15 - £20
FACIALS
Romantic Getaway
30 minute treatment
£40
UrbanShield
60 minute treatment
£55
Luxury Hydrating Facial
30 minute treatment
£30
Microdermabrasion Facial
40 minute treatment
£30
Indian Moroccan Clay Facial
30 minute treatment
£35
Deep Cleansing Steam Facial
50 minute treatment
£50
BODY SCRUB
Hom Maji Jasmine Rice Scrub
30/60 minute treatment
£40/£70
OTHER SPA TREATMENTS
Pure Honey & Shea Butter Wrap
60 minute treatment
£60
Detox & Relax Ritual
30/60 minute treatment
£30
BODY MASSAGE
Warm Back, Neck & Shoulder Massage
60 minute treatment
£90
Coconut Head Massage
45 minute treatment
£55
Mohom Deep Pressure Massage
45 minute treatment
£130
Full Body Swedish Massage
60/90 minute treatment
£75/£100
Reflexology
30/60 minute treatment
£30/£155
Indian Head Massage
30 minute treatment
£30
Thai Foot Massage
30 minute treatment
£30
BEAUTY
Fast Waxing
Eye Brow or Lip Wax
£10
LADIES CUT & STYLING
Cut and Blowdry
Style Director
£51
Cut and Blowdry
Stylist
£44
Blowdry with extensions etc
from £27
GENTS
Cut and Style
Style director
£29
Cut and Style
Stylish
£22
KIDS
Aged 0-4
Boys £12 Girls £12
Aged 5-10
Boys £16 Girls £20
Aged 11-15
Boys £20 Girls £28
*£8 Surcharge for Blowdries on Kids Cuts
Aged 16+ Student Discount Applies - 10% Tues - Fri
COLOUR
Full Head ,Cut and Blowdry
Style Director
£114
Full Head ,Cut and Blowdry
Stylist
£107
1/2 Head, Cut and Blowdry
Style director
£92
1/2 Head, Cut and Blowdry
Stylist
£85
T-Bar, Cut and Blowdry
Style Director
£80
T-Bar, Cut and Blowdry
Stylist
£74
Tint/Semi & 1/2 Head, Cut and Blowdry
Style Director
£104
Tint/Semi & 1/2 Head, Cut
Stylist
£97
Scalp Bleach, Cut and Blowdry
Style Director
£114
Scalp Bleach, Cut and Blowdry
Stylist
£107
Scalp Bleach, Blowdry
£91
Clear Semi Gloss
(Added on to styling service)
£30
Toner/Colour Refresh
(Added on to styling service)
£12
Balayage, Cut and Blowdry
Style Director
from £92
Balayage, Cut and Blowdry
Stylist
from £85
Balayage, Blowdry
from £72
CONDITIONING
Olaplex Treatment
£15 - £20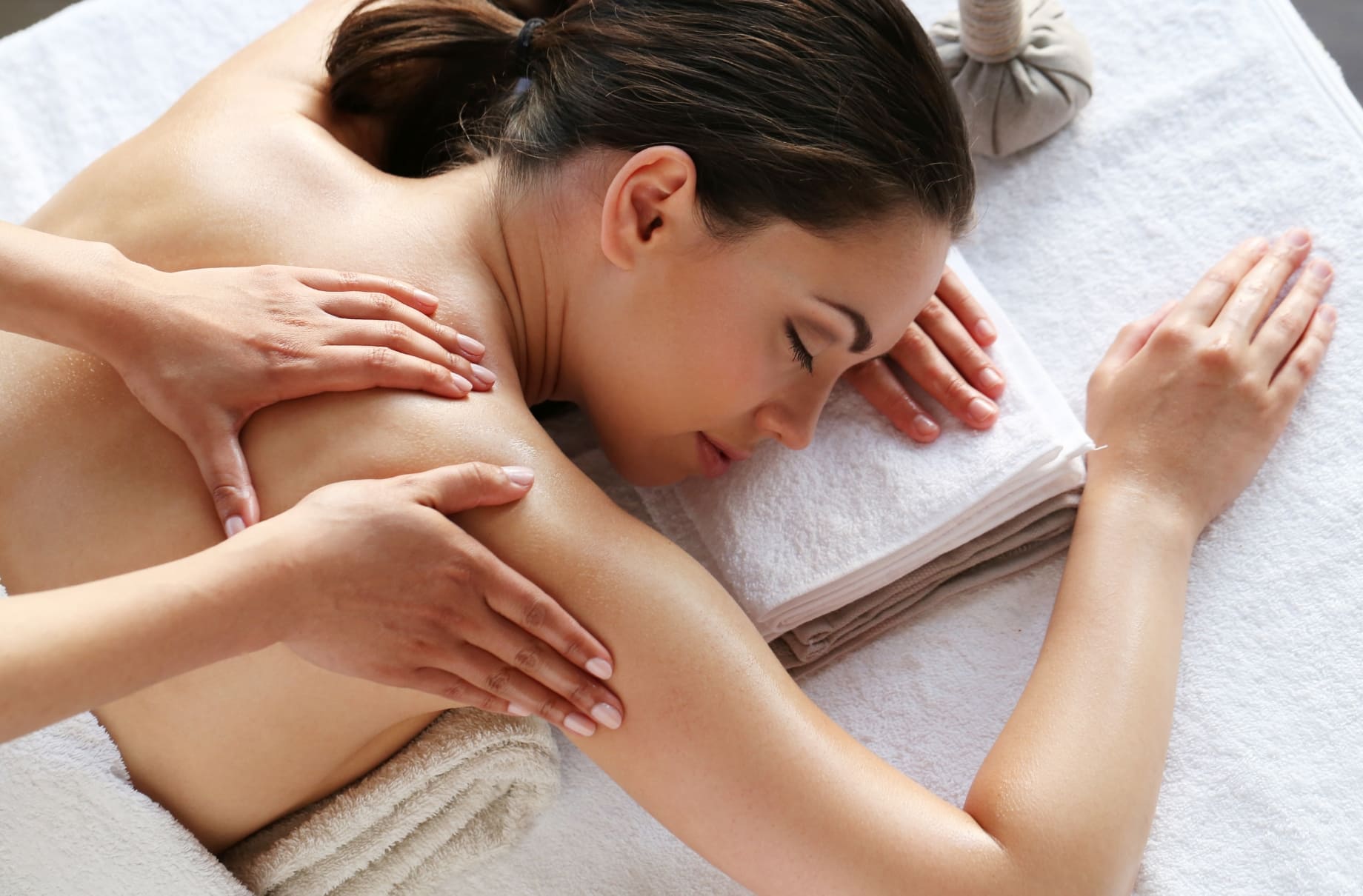 COUPLES MASSAGE & PROSECCO OFFER
£140 per Couple
60 minutes side by side full body Swedish massage
30 minutes in the relaxation room with a glass of prosecco and a selection of fresh fruit
Frequently asked questions
A warm welcome awaits you
CONTACT US
Which of your beauty treatments are suitable for pregnant women?

+

The majority of treatments are available for pregnant women, please speak with our team and we can discuss the best options for you.

Can I buy a Beauty Gift Voucher?

+

Gift Vouchers can be purchased directly at the treatment room.

What do I need to wear to get a treatment?

+

For the best overall experience, swimwear would be best suited to getting a treatment. A robe will be provided and loose clothing would be advisable for when the treatment has been completed.

Are there any special requirements when getting a treatment?

+

Guests getting a treatment must be over 18.

Is getting a beauty treatment free for hotel guests?

+

Getting a beauty treatment is not free to hotel guests